100% Vegan
Ethical Shopping

Clothing made for the stylish vegan
Shop all Vegan Happy Clothing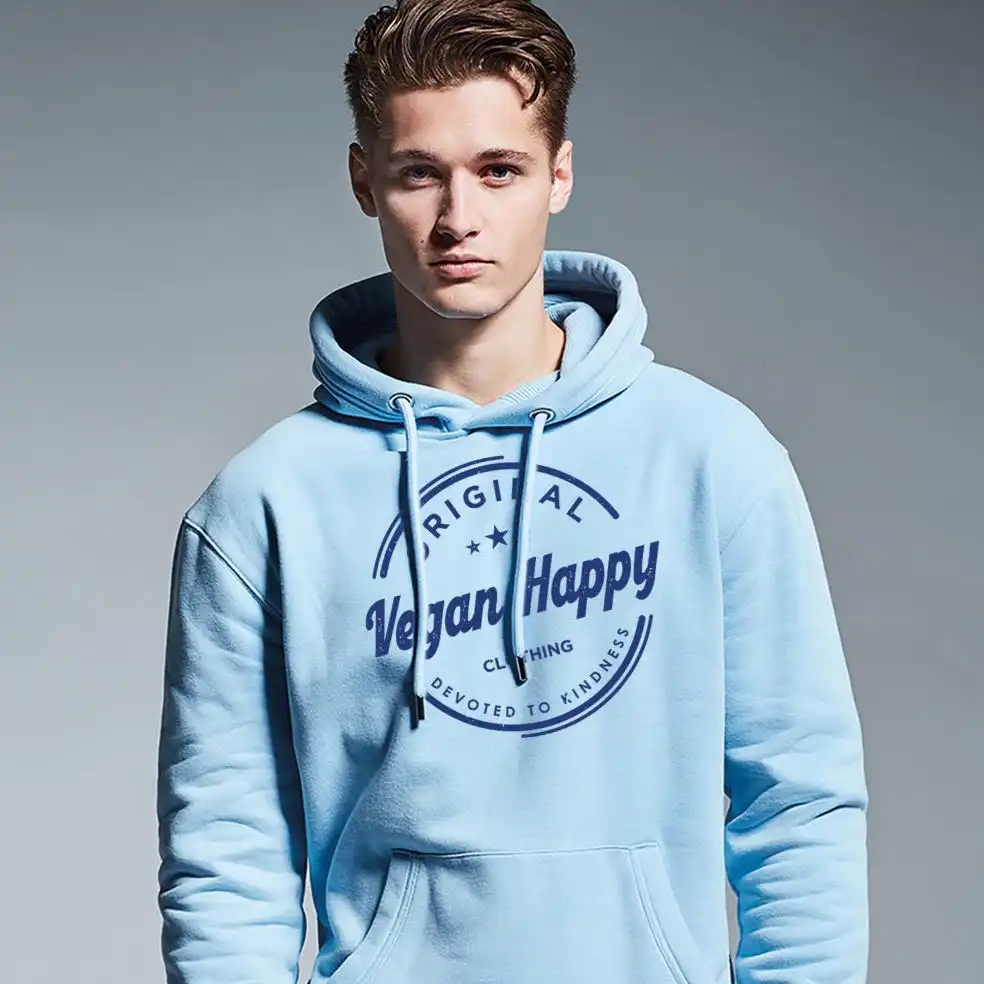 About us
What is crazy-bean.com and why did we start it?
Read more about our story here.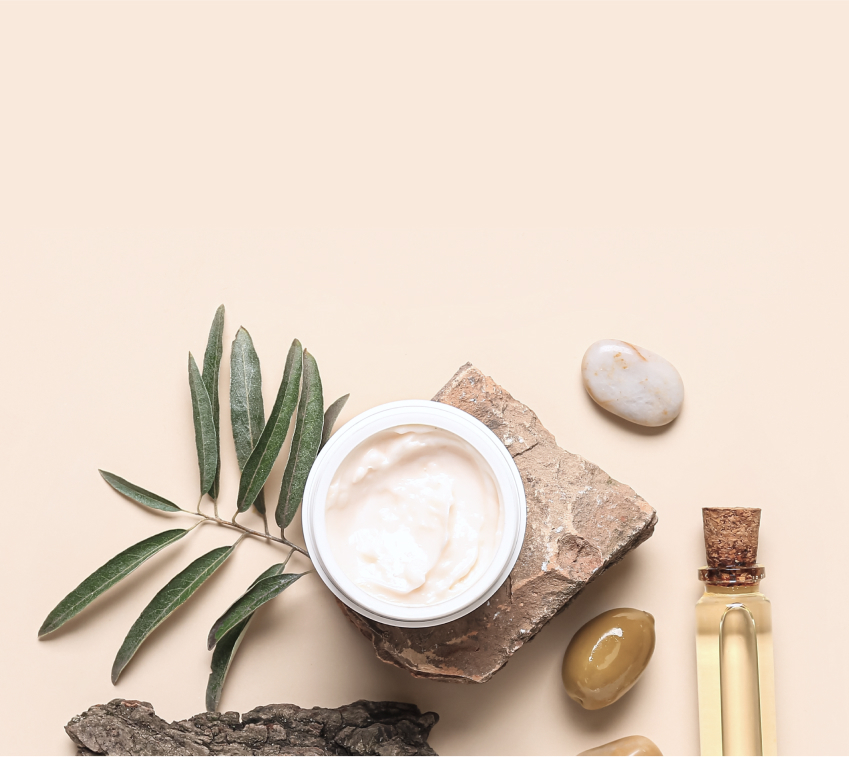 Become a seller
We have thousands of customers waiting to discover your vegan products! Find out more and join our community of sellers
Sign Up
"Crazy-bean took the time and attention to attend to my query efficiently and clearly and were really friendly. Great customer service - I shall most definitely look to use your company going forwards for other items."
"Crazy Bean gives me a huge reach and access to new customers I couldn't otherwise find as a small business. I managed to set up my online shop so quickly, and had instant technical help when I got stuck!"
"What a unique idea for a marketplace! Having all these products in one place is amazing. I love browsing all the different independents and trying new vegan products. I'd highly recommend Crazy Bean!"
Get the latest product news
and offers straight to your inbox!