About us
Crazy-bean believes in building a brighter, healthier cruelty-free future for all our customers and the world by creating, sharing, and encouraging plant-based choices.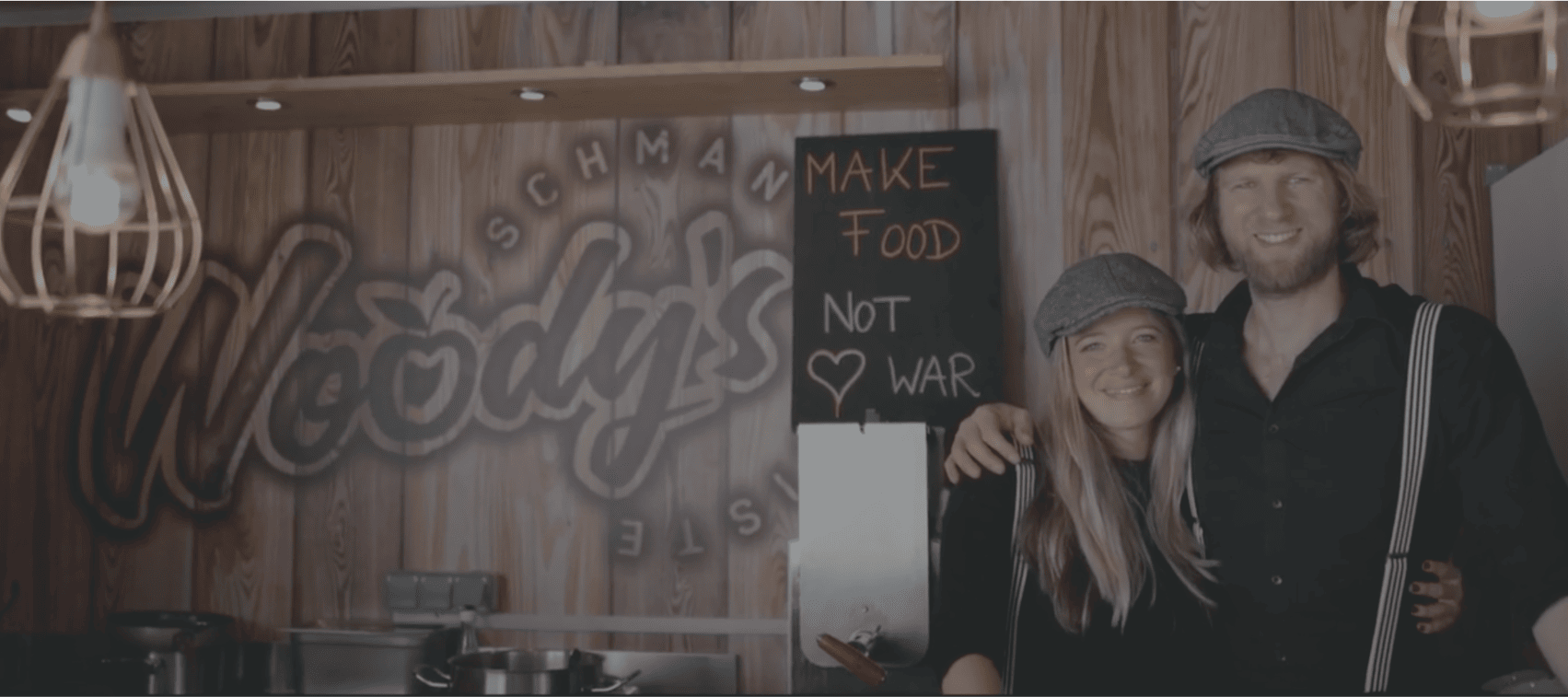 Our mission
"Helping the inspiring and independent, vegan producers to build their amazing and unique vegan businesses through the platform and community and build an easy, safe, and exciting vegan shopping experience with great customer care!!"
We aim to be the world's number one place to buy and sell vegan products and we also aim to create a community of independent vegan businesses to help them through the start-up years. We promise to provide the best customer services for you and your customers, offer the best seller services to help your business grow, maintain and develop a safe, secure and quality shopping experience and continue to provide the best value products and services.

We are passionate about changing the world, join today, and help us show others how amazing the compassionate life can be.

We are welcoming more sellers each week to our new family, check out new products at crazy-bean.com
Shop All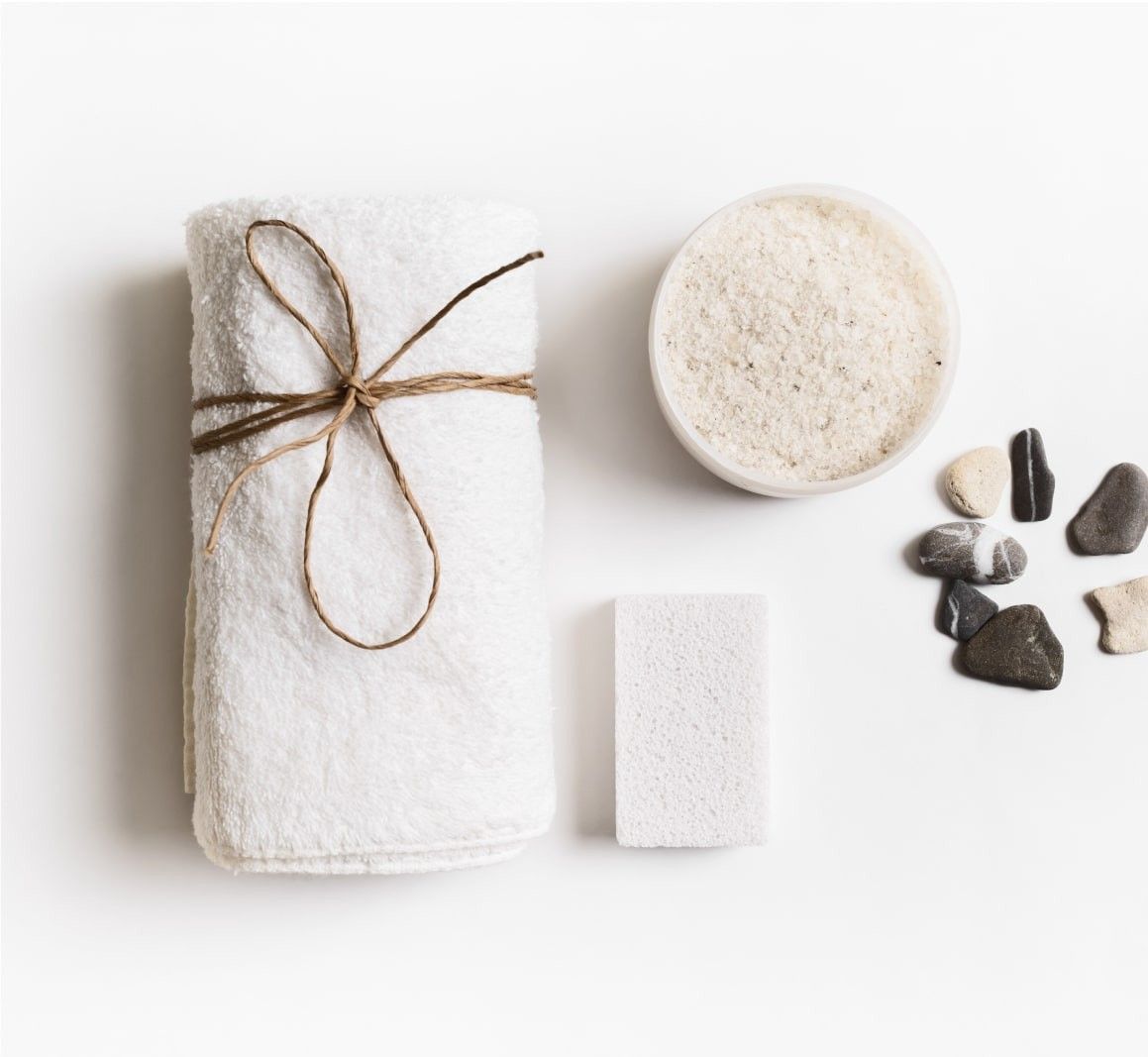 Meet the
Founder
Hi, I'm Krissi and my vegan activism started through sharing amazing vegan food by opening the award-winning crazy bean cafe restaurant in 2016, and in 2018 I launched crazy-bean.com online vegan marketplace.

In 2014 I watched Cowspiracy and became vegan within an hour. I knew then that my future would be in helping to make a difference.

For me, there were three core reasons for becoming vegan, animal welfare, health, and environment. But in order to live vegan life access to vegan alternatives including foods, clothes, household, and other vegan products is vital. I hope that crazy-bean.com will help others to live vegan by making access to products easy and safe.
Over the last few years I have been inspired by the hard work and dedication of the vegan producers and service providers, they are working so hard to improve access to these products and services and they are doing an amazing job.

They are simply the most impressive people I have ever had the privilege to meet and work with. I decided to use my background and experience as a technology program manager to support these independent businesses by providing a safe and secure platform for them to meet and work with their customers and to support the kind life.

I want them to win market share and reach new customers so we allow sellers to list and sell products absolutely free.

Become a seller
We have thousands of customers waiting to discover your vegan products! Find out more and join our community of sellers
Learn more